OUR NEXT COUPLES WORKSHOP/RETREAT "Learn to Relate More Deeply"
Date to be confirmed at Fairfield House IN SOMERSET
COUPLE TICKETS NOT ON SALE JUST YET….  
This unique weekend workshop takes place within a cosy retreat setting. It has been created by Priya and Bob for couples of any age, sexuality and stage of relationship, who value a special time away together, with a focus on deepening their loving connection. 
The workshop is for 5 couples only, creating a safe and supportive atmosphere for each individual couple.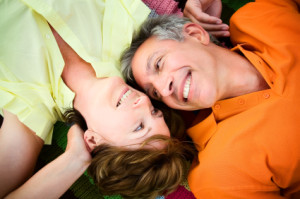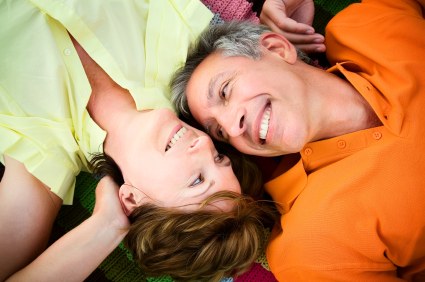 Within a comfortable setting, completely honouring your needs and privacy as a couple, Bob and Priya will lead you through a delicious journey of enhancement for your own relationship…. a journey of deepening your overall love and intimacy through words, emotion and touch.  (To reassure you…no sexual activity takes place in the workshop room)
 "Learn to Relate More Deeply"
 Date to be confirmed at Fairfield House IN SOMERSET
COUPLE TICKETS NOT ON SALE JUST YET…. 
"I cannot thank Priya and Bob enough for such a wonderful weekend.

The power of touch and just 'being' is amazing and it's really making me think differently about how I can connect without always having to use words.

The experience was a gift – and although it seems a little vulnerable sharing this with you – I think it is really important to do so because I know that we are not alone in both the struggle and desire to keep our love fresh and our relationship alive – I believe it's what we all want – to love and be loved…….it's that simple.

Even though the first step was a bit scary…it was so worth it and I realize that most things worth doing are scary!!!

Priya and Bob are brilliant at what they do and that makes ALL the difference in signing up for something this…well…intimate."
Tony and Tricia – Life Coaches
The weekend begins with dinner at 7pm on the Friday evening and ends at 4pm on the Sunday. You will have time off from the workshop itself to relax in the welcoming retreat centre in North Somerset. Take a look at the Venue
At the end of this weekend, you will feel deeply connected to your special partner from your heart. Your communication will be alive and real, with an emphasis on developing loving empathy and acceptance of one another.
Your physical connection will feel more intimate, sensual and alive.
In other words….a wonderful WOW of a feeling as a couple….AND it's a real feeling that you can sustain ongoingly since you will come away with concrete experiences that you can continue to incorporate into your lives at home.